Requiem-The Vietnam Collection 1

Horst Faas and Richard Lennon sit in the dining room of the Desyloia Hotel shortly after
arriving in Hanoi.
.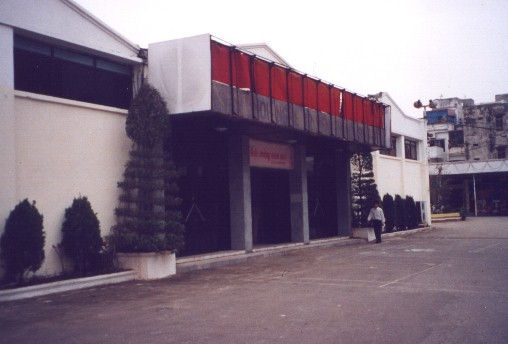 The front of the Vietnam Artistic and Cultural Exhibition Centre in Hanoi prior to the
opening of the Requiem Exhibition.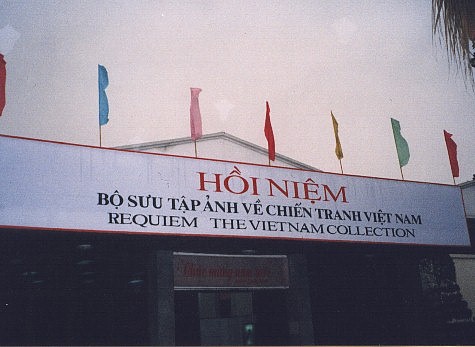 The marquee of the Cultural Centre with the Requiem Exhibition banner.
Back to Requiem Title Page
Back to Arts of War
Back to A Visit To Vietnam
Back to the Vietnam Veterans Home Page