---
The Grunt's Gallery of Modern Vietnam
---
A Collection of Pictures of Contemporary Vietnam By Joe Conte
The pictures in this gallery will be changed on a monthly schedule.
Note: Some of the map references are not active yet, and clicking on them may cause errors.
---
Pictures from Vietnam -- 1993
---

More Kids in Ap Ba Chang

Cowboy and Mount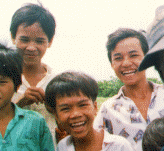 Farmer and Kids Muddy Road Incident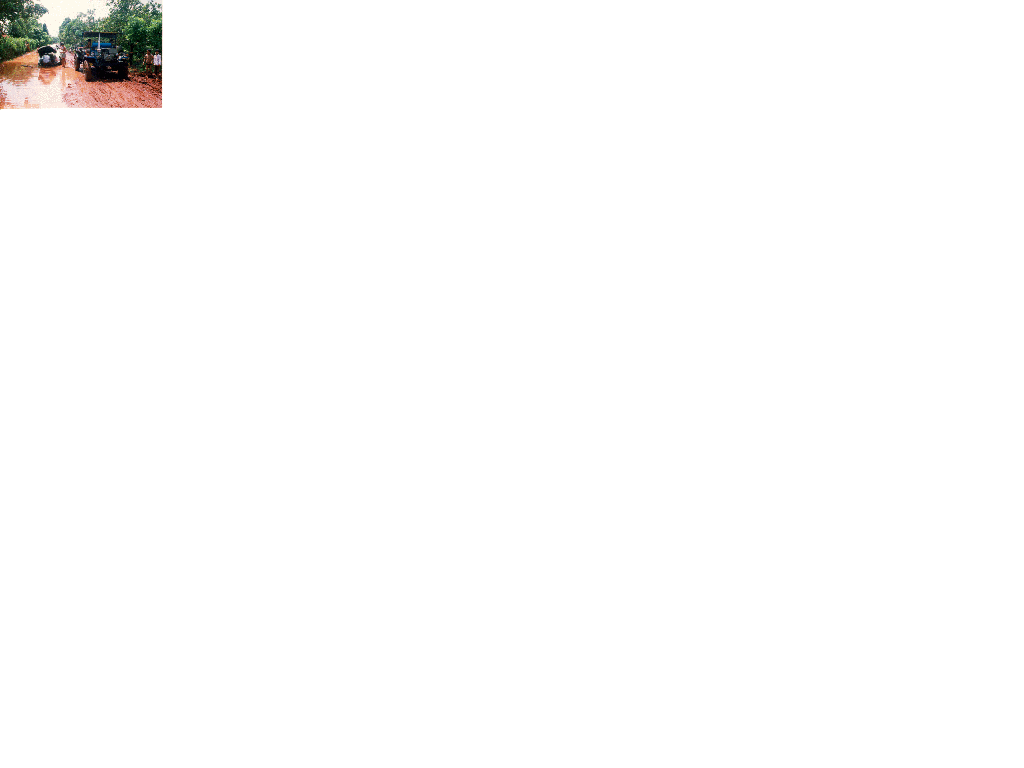 Tow Truck to the Rescue ! Grunts will Remember This ! Slow Day in Saigon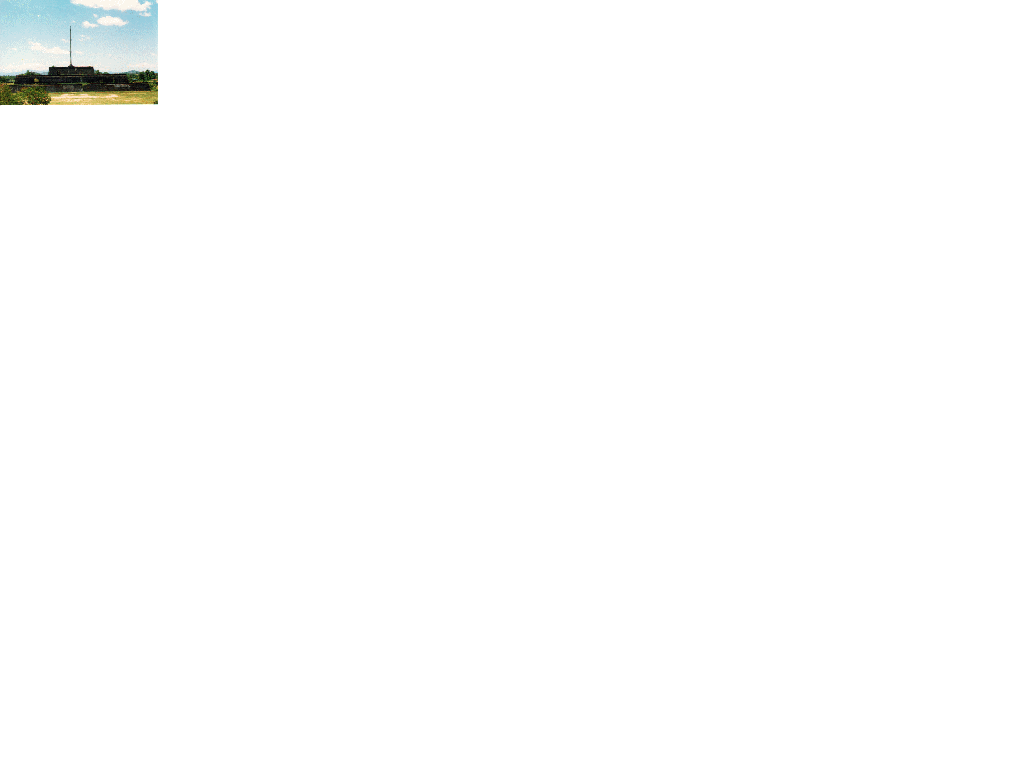 Hue Citadel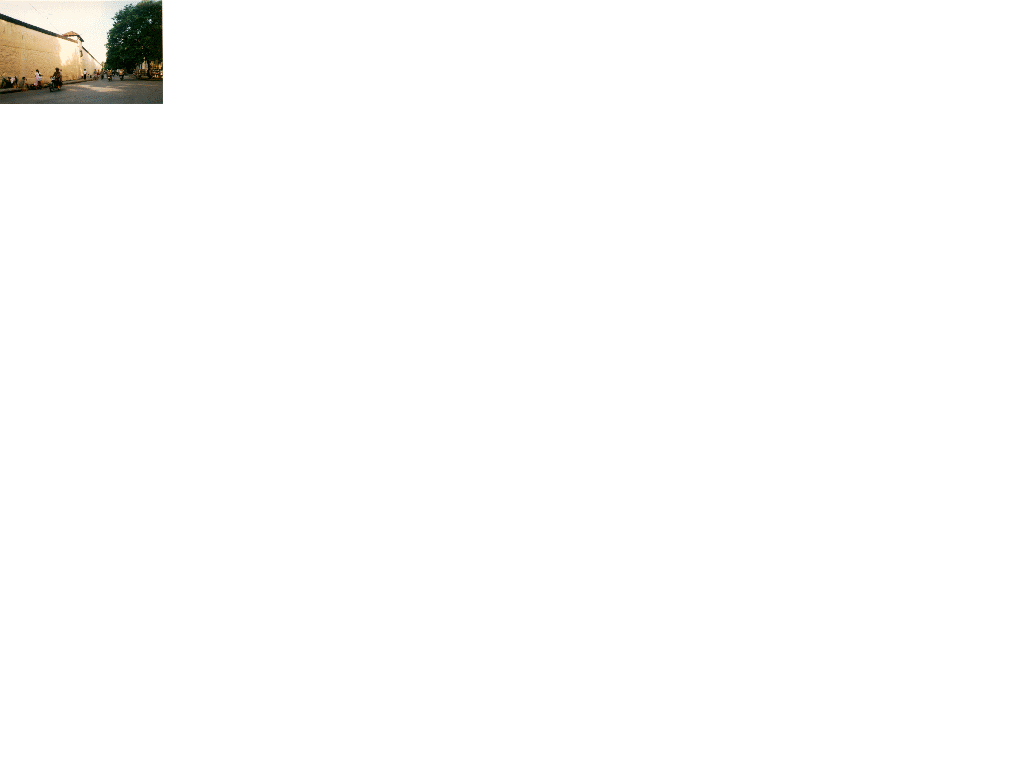 the Hanoi Hilton Food Stall in Xuan Loc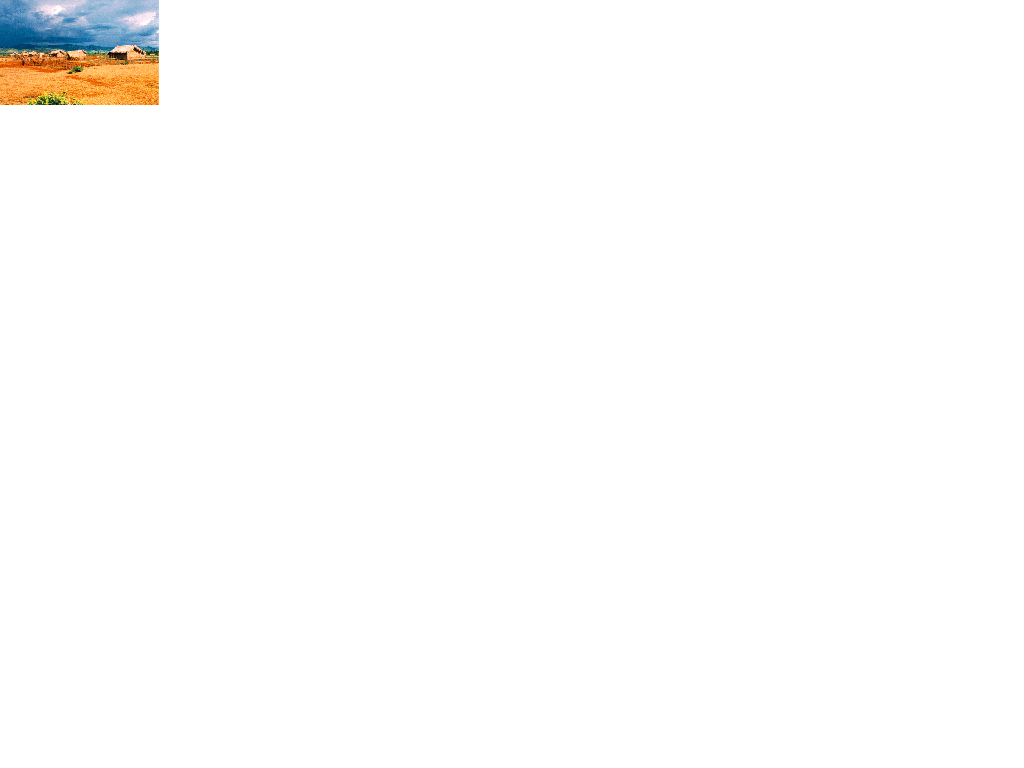 Current Occupants of the Khe Sanh Combat Base "Victory" Monument at Khe Sanh Reunification Palace Museum The LZ at Reunification Palace
Test Area for Maps
---
---
To View Joe Conte's Pictures of Vietnam Past, click Here

---

Back to "Images"

---